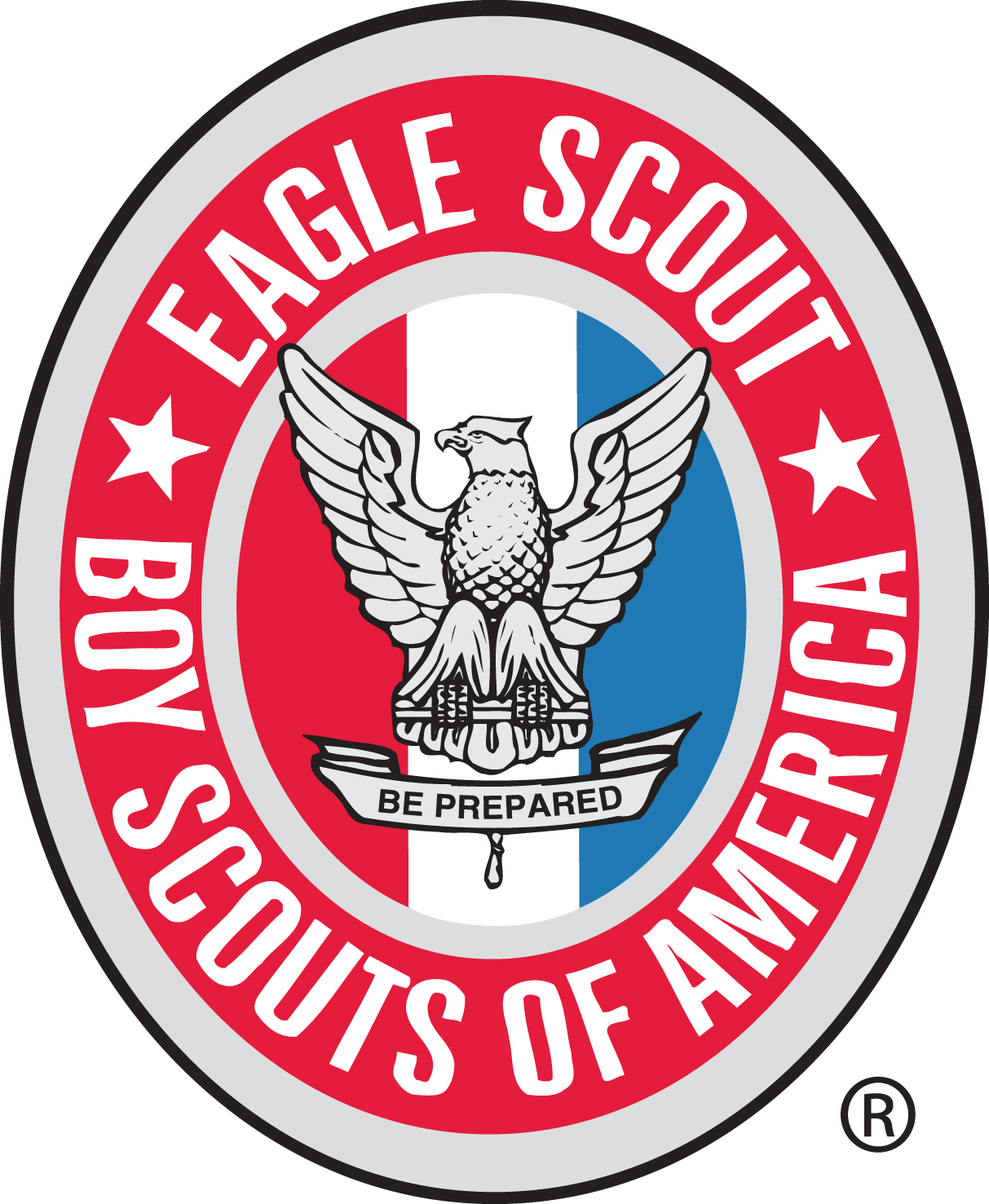 Obtaining the rank of Eagle Scout is a huge accomplishment, so let's celebrate!
Our 2022 Eagle Recognition dinner will be an opportunity for us to recognize the current class of Eagle Scouts as well as those who achieved Eagle during the COVID years. Click on the link below for the Eagle Class you are a part of to register for this year's event.
The dinner will take place at Farm Fresh RI, located at 10 Sims Ave, Providence, RI.
There is a huge, free, parking lot and it's right off of 95 (just west of Providence Place mall).
April 1, 2019-March 31, 2020 Eagle Class
April 1, 2020- March 21, 2021 Eagle Class
April 1, 2021- May 31, 2022 Eagle Class
Interested in sponsoring one or more of our Eagle Scouts for the dinner?